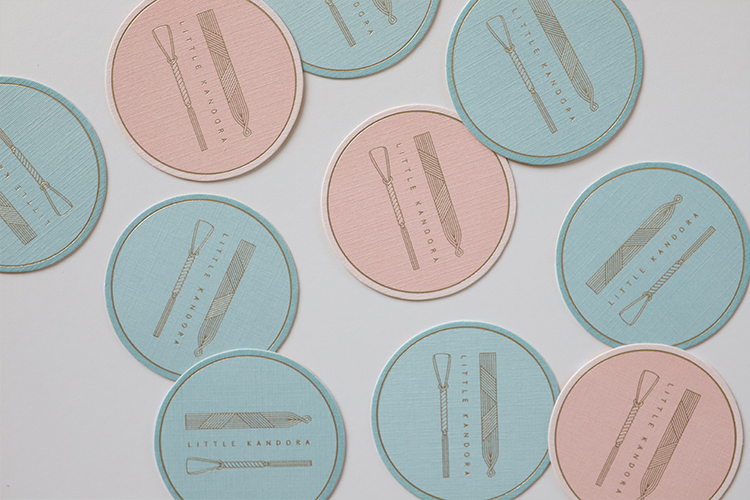 Welcome to Little Kandora
ABOUT US
Little Kandora encapsulates the beautiful designs of traditional Khaleeji wear for your little ones. Started in 2018, Little Kandora has grown to expand outside the UAE where we operate. Little Kandora started as an idea by an Emirati mother who was looking for traditional yet contemporary clothing for her little son and daughter. Started with her own designs, the buzz quickly grew on the beautiful craftsmanship, and that is where the demand was identified to be a successful business venture. In 2020, Little Kandora launched a boys and girls collection online that quickly received sales! The easy e-commerce experience was a luxury compared to the local tailor visits and material scavenging!
OUR INSPIRATION
OUR INSPIRATION
Both culture and children are the inspiration for our designs, making everything from colorful to classy traditional clothing - the perfect way to immerse your little one into their heritage and culture. Little Kandora today offers over 100 unique in house designs, gifting solutions as well as children styling!
HOW LITTLE KANDORA STARTED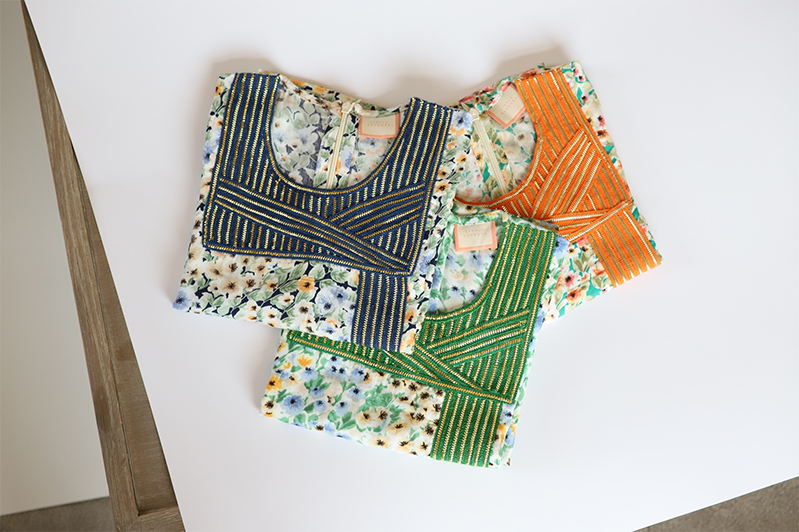 HOW LITTLE KANDORA STARTED
When Little Kandora was first founded, our idea originated from cute and easily accessible traditional gifting solutions. When we were developing our packaging and branding, a cute box for our orders was on the top of our priority list. We have since developed a creative and adorable solution for all of our orders that go out, and this is the Little Kandora box. Our Little Kandora boxes come in two themes. One, Mukhawara themed pink box and another kandora blue box for boys and girls respectively. We have made these boxes so every order feels like the cutest little gift ever!
Our Values
Traditional & Contemporary Creativity
We want to stay true to our heritage with the designs we create. We also want to stay relevant to the current fashion trends. The perfect balance between the two is what has made us so s.uccessful!
Professional Service
A luxury professional experience is what we aim to offer all of our customers through easy of services and professional customer service.
Quality Fashion
At Little Kandora, quality is at the heart of every stage of production. We use high quality fabrics, expert tailors to produce a perfect finished piece.
VISION
To become a fashion brand well known in the market for high quality traditional contemporary clothing for boys & girls alike!
MISSION
To offer a luxurious shopping experience to every buyers through quality fashion & professional service, as well as beautiful designs!